Skautijos Šimtmečio Stovykla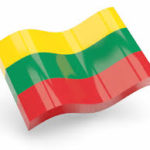 X Tautinė Stovykla Australijoje
2018 m Sausio mėn 2-12 d
Australija laukia skautų / čių iš visų kraštų ir iš tolimos Lietuvos atvykstant pas mus į jubiliejinę X-tą Tautinę Stovyklą.
Tautinė Stovykla vyks Australijos vasaros metu australų skautų stovyklavietėje prie Melbourno miesto, gražioje eukaliptų gamtos aplinkoje prie pat Yarra upės kurioje bus proga pasimaudyti.
Atvykstantiems skautams / ėms nemokamai parūpinsime loveles, patalines, miegmaišius, indus, tik prašysime simbolinį registracijos mokestį, bet stengsimės padengti stovyklos mokestį.
Programoje pramatysime įvairovių įskaitant susipažinimą su "australiška kultūra" bei sudarysime norintiems ekskursijas iš stovyklos susipažinimui su australijos gyvūnija tarp jų ir garsiuosius "liliputus" pingvinus.
Dates: 2 – 12 Jan 2018
Location: Clifford Park Activity Centre (Wonga Park Scout Camp) 7 Clifford Drive Wonga Park
Address: 7 Clifford Drive Wonga Park
Directions from Lithuanian House:

---
Details:
* IMPORTANT: Everyone over 18 must have "Working with Children" card
Express Of Interest
Pre-register: Express Of Interest Form
Registration Form
Registracijos Forma (LT)
Registration Form (EN)
What to bring and not to bring
Payment Options
Prices:

1st person $320.00
2nd person $300.00
3rd person $240.00
4th person free
Overnight per night $50.00

Fees cover food, accommodation, free t-shirt, cap and a trip to  Healesville on the 5th January.

For this camp only all food utensils will be provided so no need for your kitchen bag.

 

Please pre-register so we can ensure that we have enough food, tents, toilets, showers in the correct spots for all, and buses for our excursion to Healesville.

Paypal or Credit Cards
or Bank Transfer: SWIFT: WPACAU2S Bank: WESTPAC BANKING CORPORATION BSB: 033070 Account: 453196
or Cash at the Camp
Aplinkraščiai
Aplinkraštis Nr 5 Tautine Stovykla
AUSTRALIJA LAUKIA !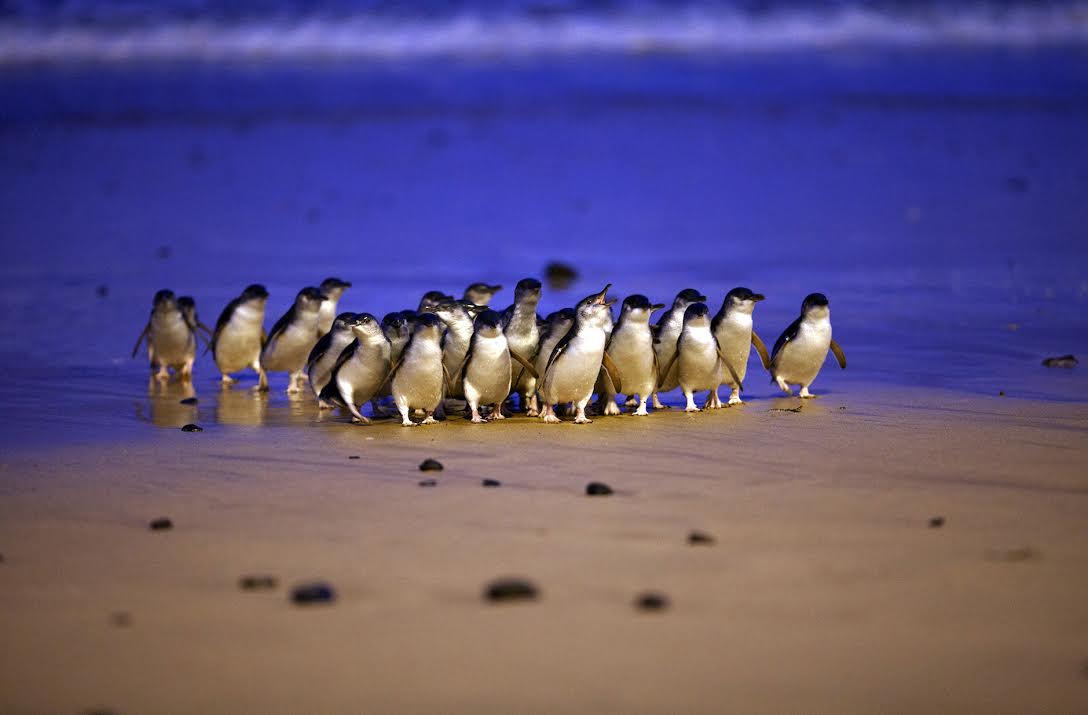 Dainos žodžiai ir muzika: Darius Gakas ir Jeronimas Belkus
https://youtu.be/9K0xM44K51Q